We work at low yields and focus on optimal berry ripeness for better concentration.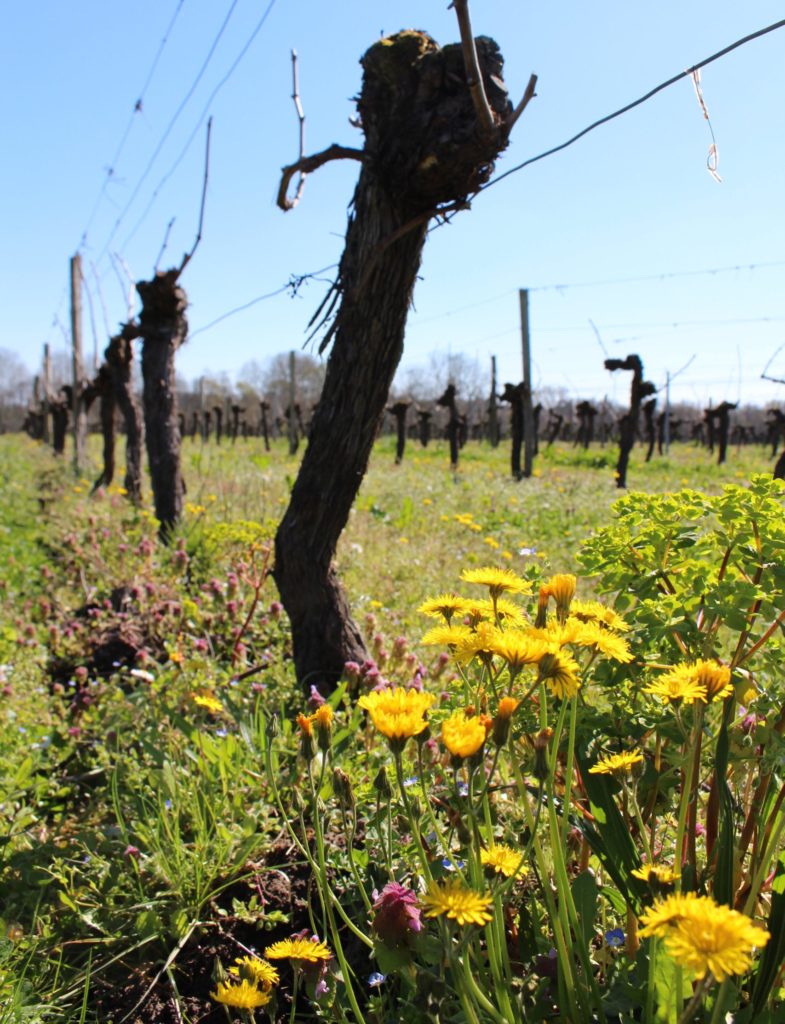 Soils
We are fortunate to have a wide diversity of soil :
– Chalky clayey
– Sandy loam
– Gravelly soils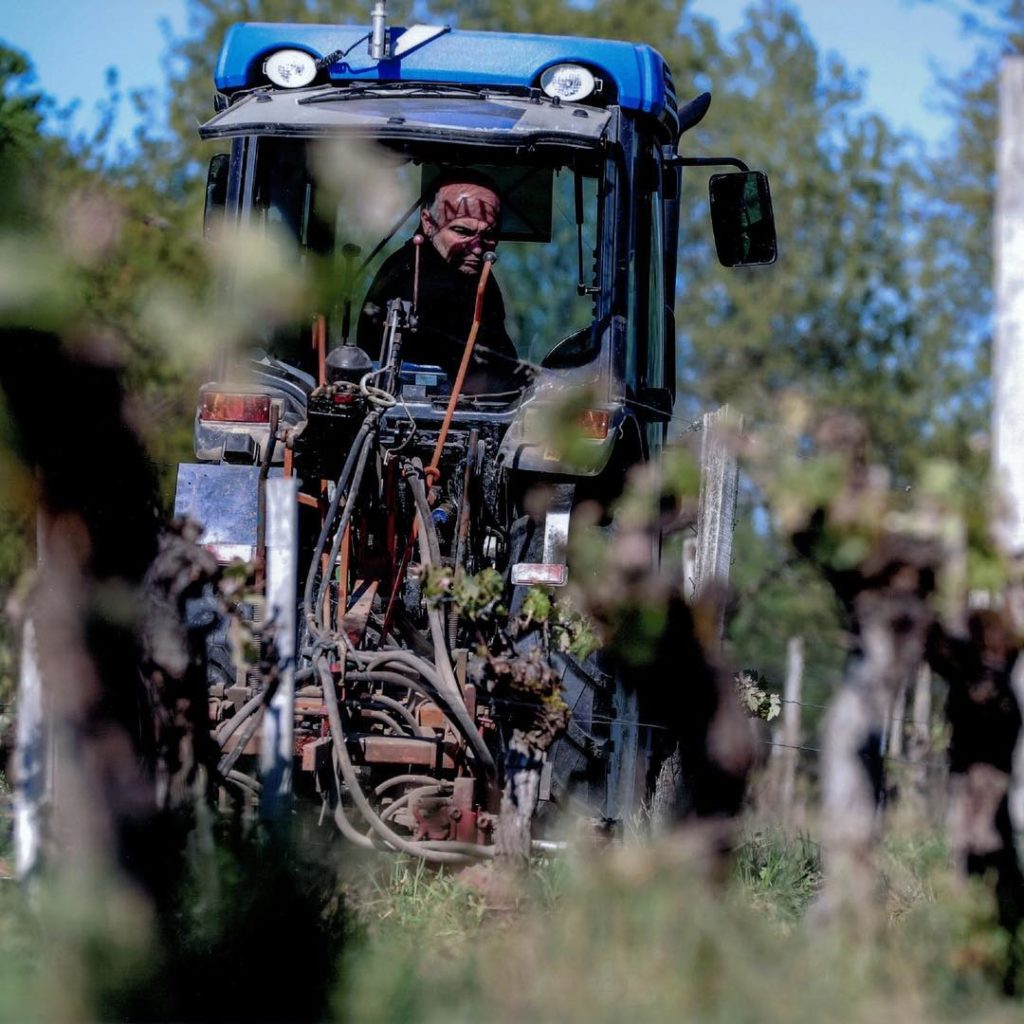 Vines plant
Short pruning for a better concentration in the berries.
Depending on the soils, we use different mechanical tools for the maintenance of vines: intercep for the gravelly and chalky clayey soils, rotating discs "décavaillonneuse" for sandy and gravelly soils.