The vineyard is located in the commune of Montussan in the Entre-Deux-Mers region, halfway between Bordeaux and Saint-Emilion. The Maulin family runs an estate of 49 hectares.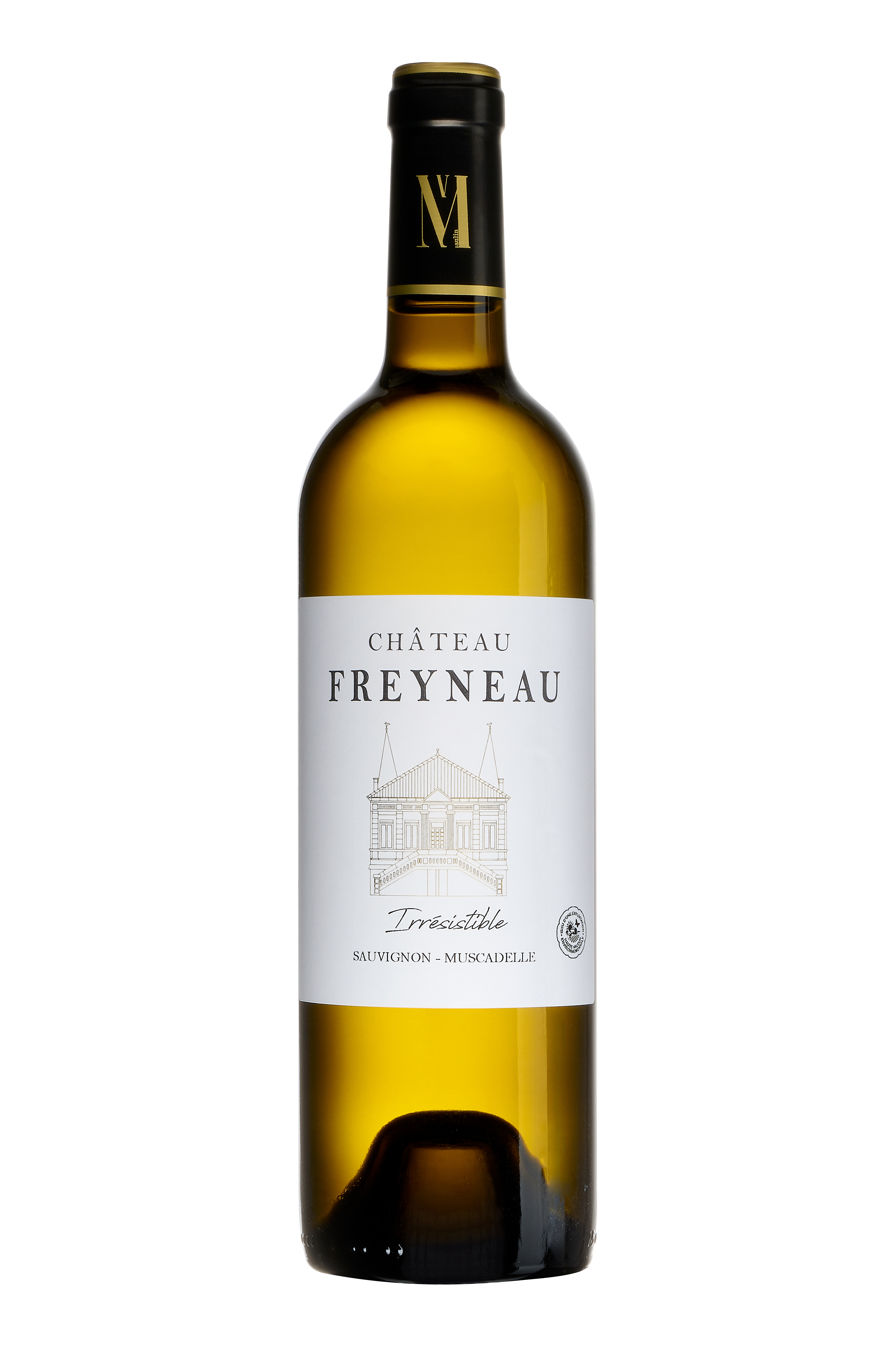 Grape varieties:
- Sauvignon;
- Muscadelle.

Soil: The 35 years old vines are planted on a clay limestone soil, on a hillside, which gives the berries their maturity.

Vineyard area: 2,46 ha.

Vine yield: 35 hecto/hectare.

Appellation: Bordeaux Blanc.

Vine-growing: The planting density is about 4500 plant per hectare, we work our soils mechanically and practice reasoned agriculture on the property since 1990. We do a short pruning in order to reduce our yields and obtain the best quality for our berries.

Winemaking:

The harvest is conducted at optimal maturity and a

fter a skin maceration of 6 to 8 hours, the grapes are pressed to be fermented at low controlled temperatures. The aging on lees last several months.

Production: 11 500 bottles.
They have tasted and approved this wine
Choukroun Chicheportiche Jonathan - VertdeVin about

Château La Tuilerie White 2020: 89/100

The nose offers notes of juicy apple, white flowers, lily of the valley and small notes of zest associated with touches of minerality. The palate is fruity, well-balanced and offers an acidulous frame, juiciness, a good definition, suavity, a fine grain, fat as well as a certain roundness. On the palate, this wine expresses notes of lychee, pulpy quenette and small notes of fleshy green apple associated with touches of fresh pear, small exotic fruits as well as fine hints of lime. Good length.
Bernard Burtschy- Le Figaro about Château La Tuilerie Blanc : 91/100

Pale in color, the nose is very intense marked by Sauvignon alongside Semillon and Muscadelle. The wine is supple with a beautiful ripe grape which the nose did not suggest, the whole is suave with a very good potential and a small very noble bitterness. Nice success for this vineyard which has always been worked mechanically without using weedkillers.