The idea of this cuvée is a return to the origins of Bordeaux winemaking.
A 100% Merlot cuvée, gently vinified without pumping over, in immersed marc in a quest for finesse.
The result is an explosion of fruit and freshness combined with supple tannins.
Soon to be bottled.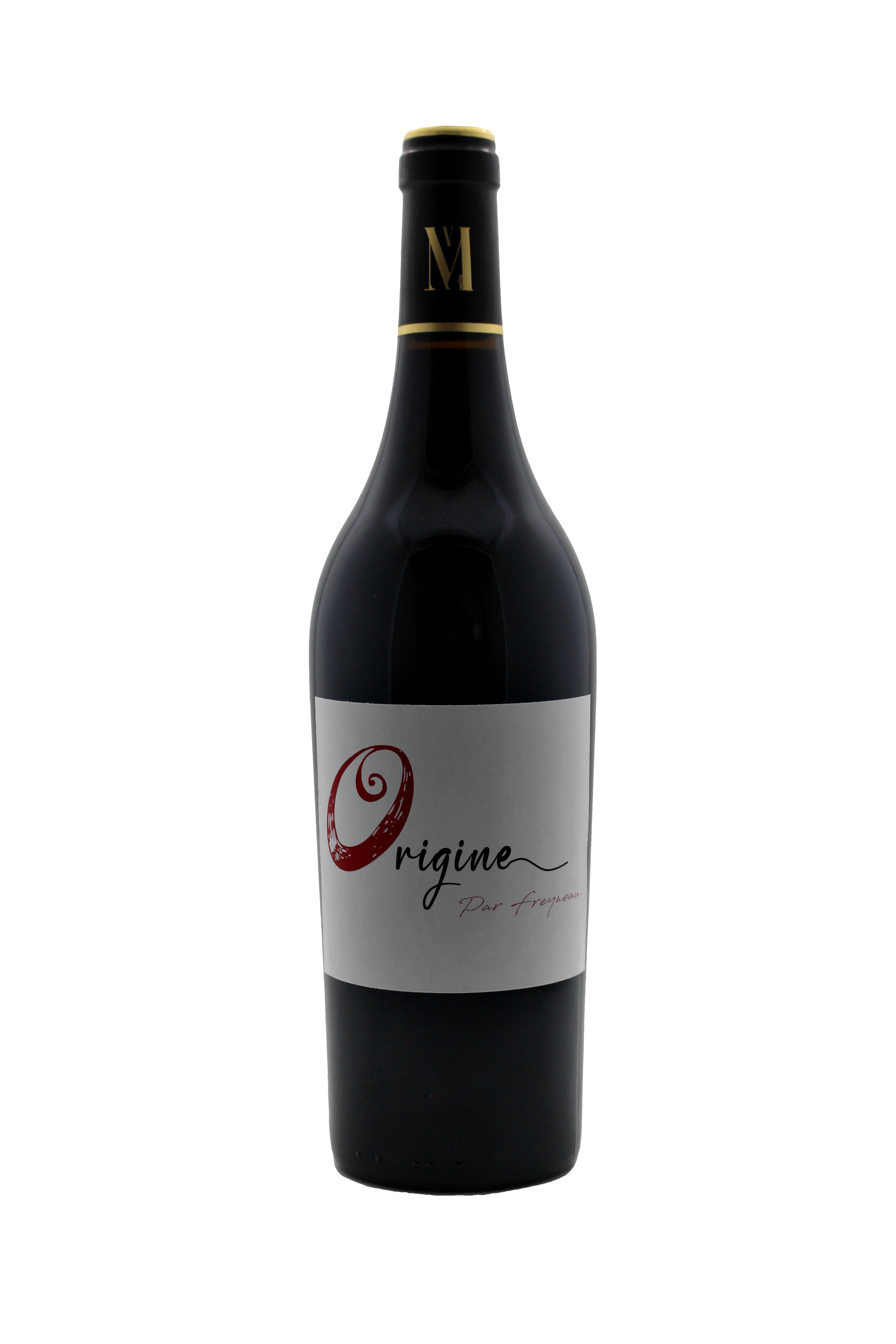 Grape variety:
- 100% Merlot.

Soil :

The 35 years old vines are planted on a sandy-gravelly soil, on a hillside, which gives the berries their maturity.



Vineyard area : 3,50 ha.

Vine yield : 42 hecto/hectare.

Appellation : Bordeaux Supérieur.

Vine-growing : The planting density is about 4500 plant per hectare, we work our soils mechanically and practice reasoned agriculture on the property since 1990.
We do a short pruning in order to reduce our yields and obtain the best quality for our berries.

Winemaking : The harvest is conducted at optimal maturity then we use a sorting table in the cellar and carry out the vinification under controlled temperature according to the progress of the fermentation. We realize a long maceration of 5 weeks to produce colored wines oriented on the aromas.

In order to avoid any mechanical pumping over of the wine we use an air cushion (Wine donut®) which allows the marc to be immersed under pressure.

The wine is then aged in stainless steel tanks for a period of 18 months before being bottled.


Production: 20 000 botlles.